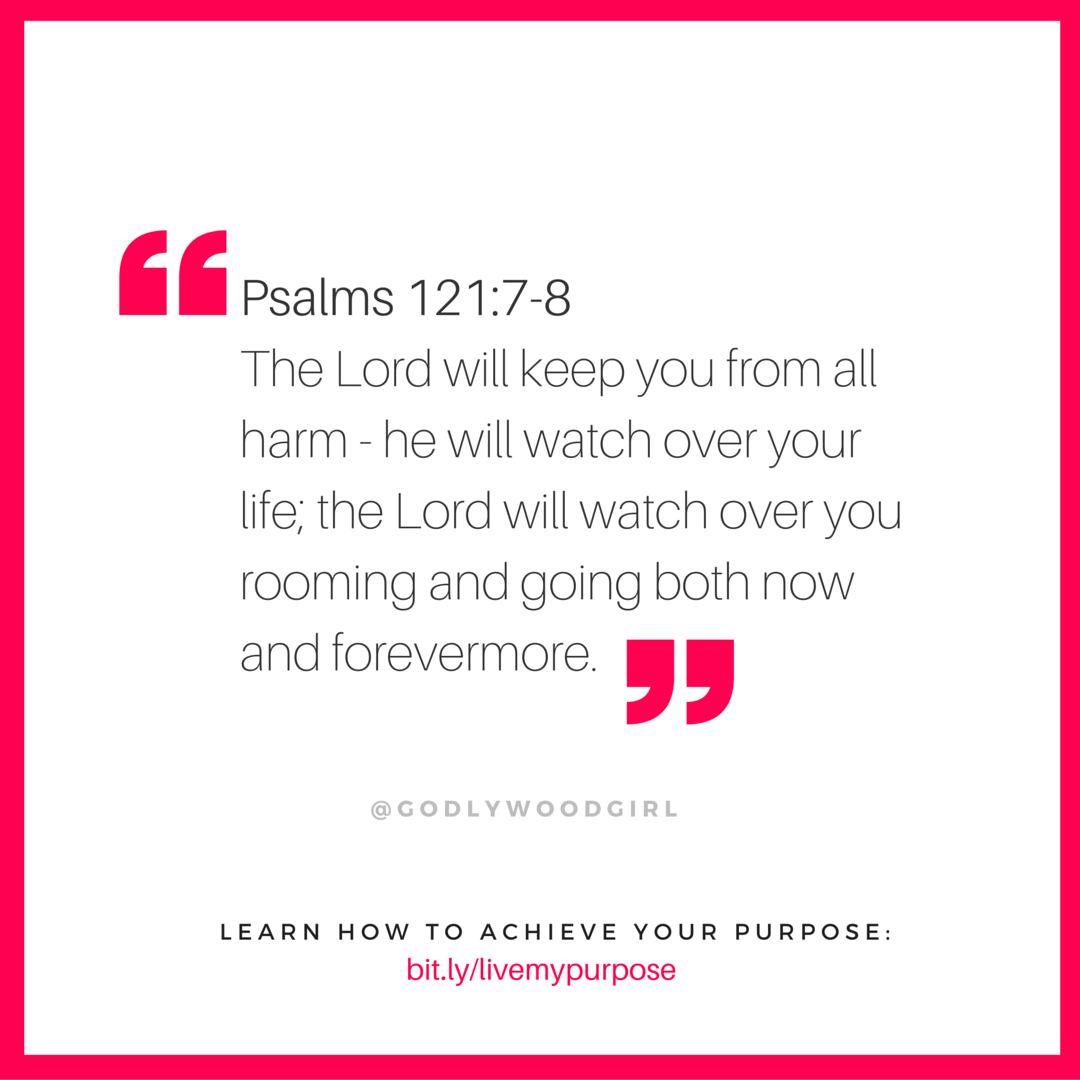 Today's Daily Devotional for Women - The Lord watches over you
Psalms 121:7-8 The Lord will keep you from all harm - He will watch over your life; the Lord will watch over you rooming and going both now and forevermore.
This is the year of the Lord's favor. Today is your time to shine Hi slight and spread His grace throughout the earth.  God is clear that He created you to share His beauty on this earth. This is the calling of all His children in Christ. Your purpose is HOW He desires you to share it.
Today is your day to embrace your calling for Christ. Today is your day to get on your journey to freedom, your path to enlightenment and legend. Today is your day to proclaim the year of the Lord's favor. And may God fill your life with abidance and strength as a result!
Today's Affirmation Statement
Numbers 23:19 says God's promises are always fulfilled, and that includes His purpose for my life.  God has given me everything I need to get to the next level of my success.
xoxo,
Stephanie
Like these inspirational messages? Sign up to receive an inspirational message right to your inbox by entering your best email address in the box below.

Ready To Live Your Purpose?
Ready To Activate God's Greatest Purpose For Your Life With My Free 5-Day Challenge? Sign up to receive my FREE 5-Day Activate Your Purpose challenge that empowers you to:
Find God's purpose for your life
Believe your purpose is possible
Take action on your purpose EVERY single day!
Lovely, I believe that as daughters of a Risen King, every woman – no matter what her age, race, creed or culture – has a RIGHT to live her purpose in Christ! Grab your free challenge now at https://purposelegend.com