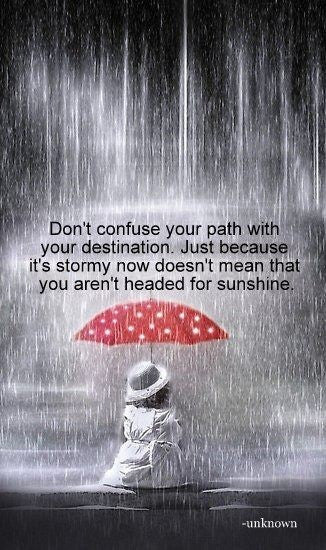 Today's Daily Devotional For Women - You Can Defeat the Challenge!
Bible Verse of the Day
Phil 4:13 - I can do everything through him who gives me strength."
Excerpt
Nothing is too impossible for us precious daughters of Christ. He will provide us with everything we need to get through the challenging situations. Think you can't possibly accomplish that task today? You're wrong. Because with God's help, you already have everything you need to win. You WILL achieve your goal.