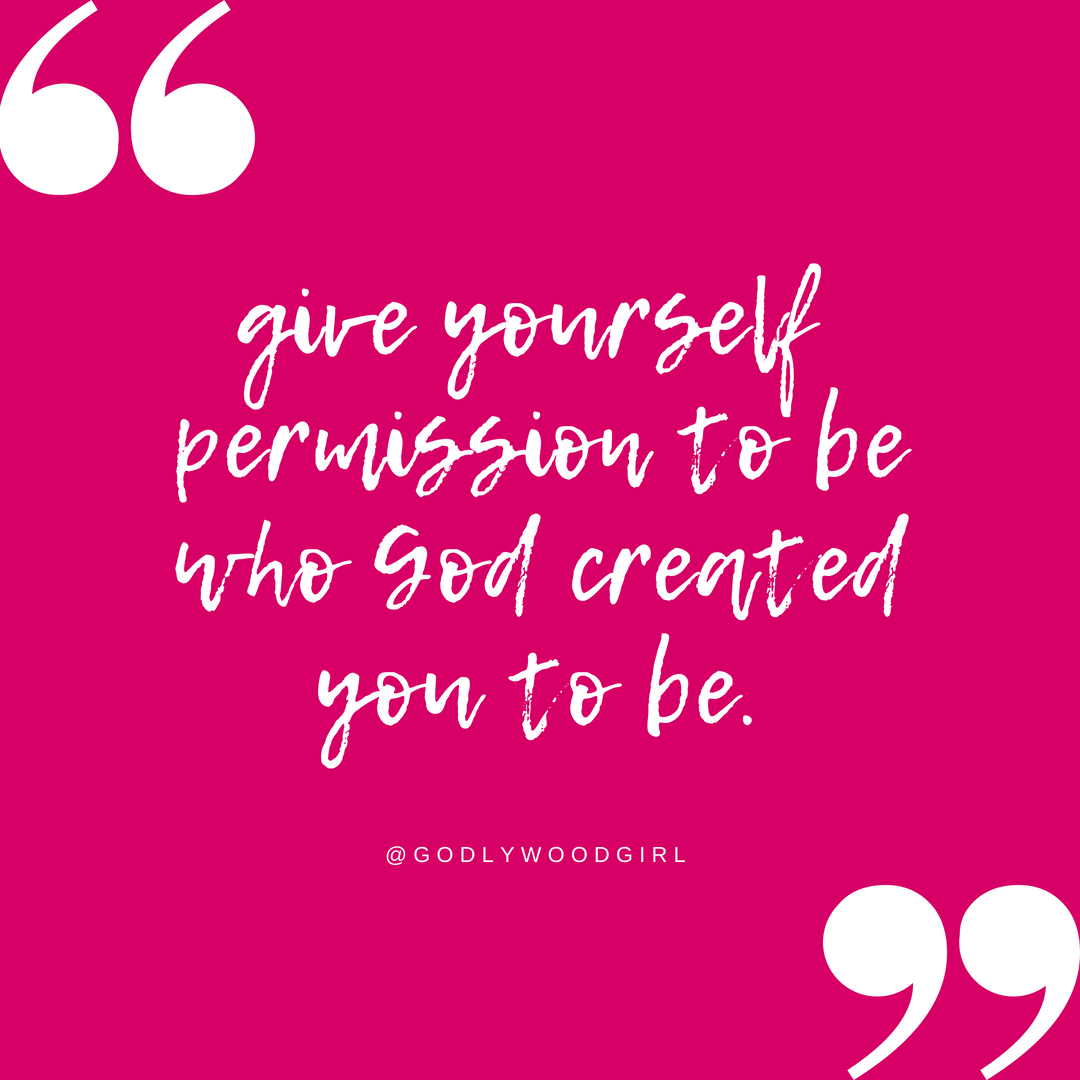 Today's Daily Devotional For Women - You are God's Workmanship.

Bible Verse of the Day
Ephesians 2:10 "For we are God's workmanship, created in Christ Jesus to do good works, which God prepared in advance for us to do."
Today's Daily Devotional for Women
Self-doubt and fear are enemies to your success.  That self-conscious feeling that you're not really destined for greatness, you're not really on the path to success, that fear is one of the greatest roadblocks standing in the way of your rising.
Read Ephesians 2:10 and let that sink into your spirit a moment.  God created you. God made you.  The maker of this Universe, the God who designed the sun and the moon and the stars…
He made you.
And He made you for a purpose.
Your success was prepared in advance.  Your reason for being here, your extraordinary worth, your incredible value, was all God's workmanship – designed skillfully and intricately to fulfill the good work God made you to do.
Your success is yours.
It's time to unleash it.
Prayer:
Dear Jesus,
Thank You for creating me, for crafting me, for designing me for the success You created me to fulfill.  I let go of the past – of the hurt and the pain, of the self-doubt and the lack of confidence. I let go of them and instead embrace the words You told me in Ephesians 2:10. I am Your workmanship, created in Christ Jesus to do the good works You prepared in advance for me to do.
In Jesus' Name I pray,
A-men.
Like feeling inspired? Enter your best email address in the box below to get an inspirational video message from Stephanie delivered right to your inbox every  Monday morning.  

Ready To Live Your Purpose?
Ready To Activate God's Greatest Purpose For Your Life With My Free 5-Day Challenge? Sign up to receive my FREE 5-Day Activate Your Purpose challenge that empowers you to:
Find God's purpose for your life
Believe your purpose is possible
Take action on your purpose EVERY single day!
Lovely, I believe that as daughters of a Risen King, every woman – no matter what her age, race, creed or culture – has a RIGHT to live her purpose in Christ! Grab your free challenge now at https://purposelegend.com