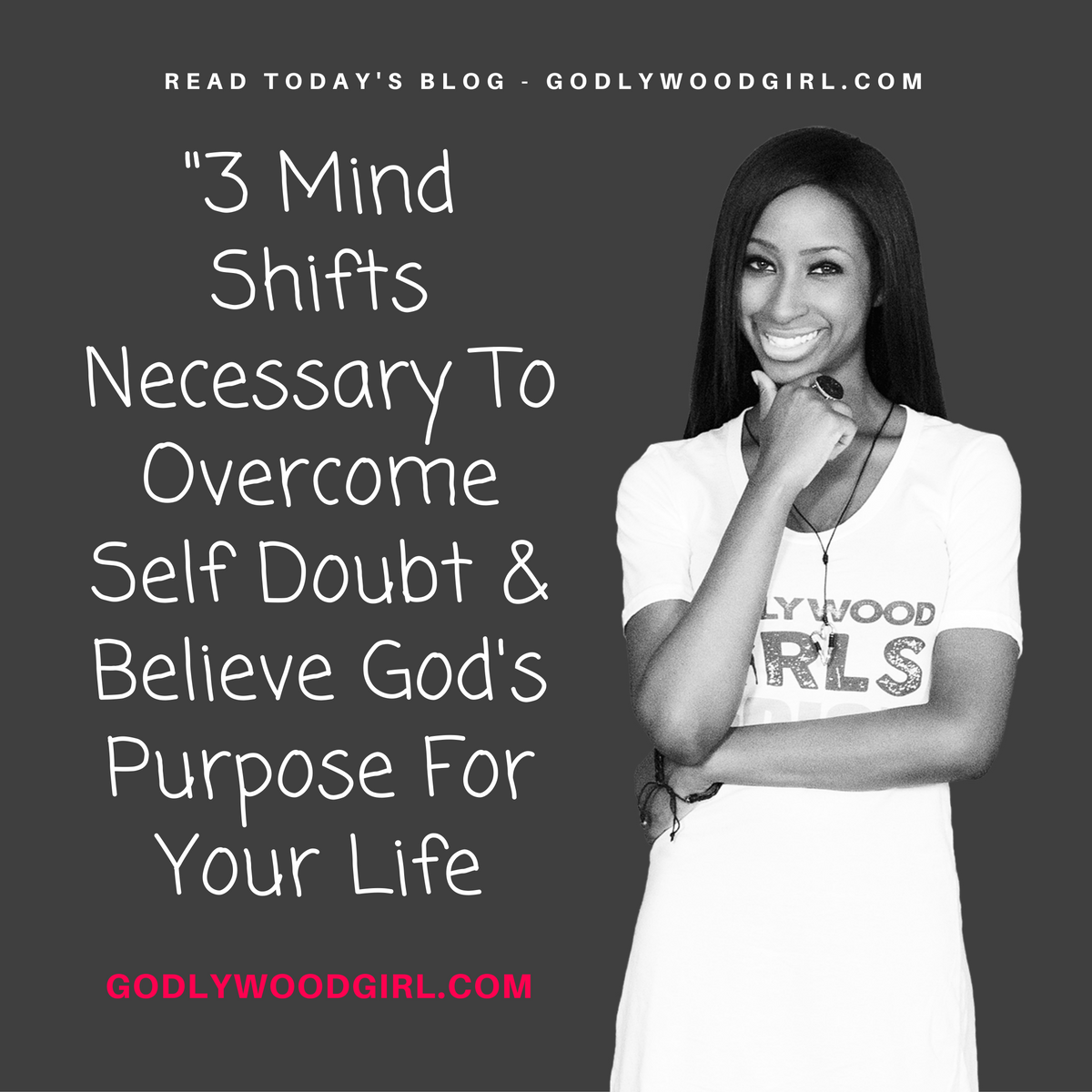 3 Mind Shifts Necessary To Overcome Self-Doubt And Believe In Your Purpose
3 Mind Shifts Necessary To Overcome Self-Doubt And Believe In Your Purpose
When you're living God's purpose for your life, the enemy is going to try EVERYTHING possible to get you to quit for one main reason:
He doesn't want you to share the love of Jesus Christ with others.
So the enemy knows that if he can just get you to doubt your dream, you'll never put in the work necessary to achieve it.
Today's video training is all about the 3 mind shifts necessary to OVERCOME the enemy and believe in your purpose.
Watch the video for your free training and don't forget to grab your worksheet at http://bit.ly/30daysofpurpose  worksheet Day 2.
Mind Shift #1 - You must BELIEVE your purpose is possible.
Mark 11:24 - Therefore I tell you, whatever you ask for in prayer, believe that you have receive did, and it will be yours.
Mind Shift #2 - You must be willing to do EVERYTHING you need to do, as long as you need to do it, to be successful.
James 2:26 - For as the body apart from the spirit is dead, so also faith apart from works is dead.
Mind Shift #3 - You must allow God to direct your paths.
Psalm 16:11 - You will show me the way of life, granting me the joy of your presence and the pleasures of living with you forever.
Want to apply this lesson? Don't forget to grab your Day 2 application worksheet here:
Want to learn how to find God's purpose for your life? 
Want our free 3-part video training and eBook that teaches you how to find God's purpose for your life - AND how to achieve it once you find it? Enter your best email address in the box below so I can email you Godlywood Girl's incredible free "What's Your Purpose?" 3-part video training now.