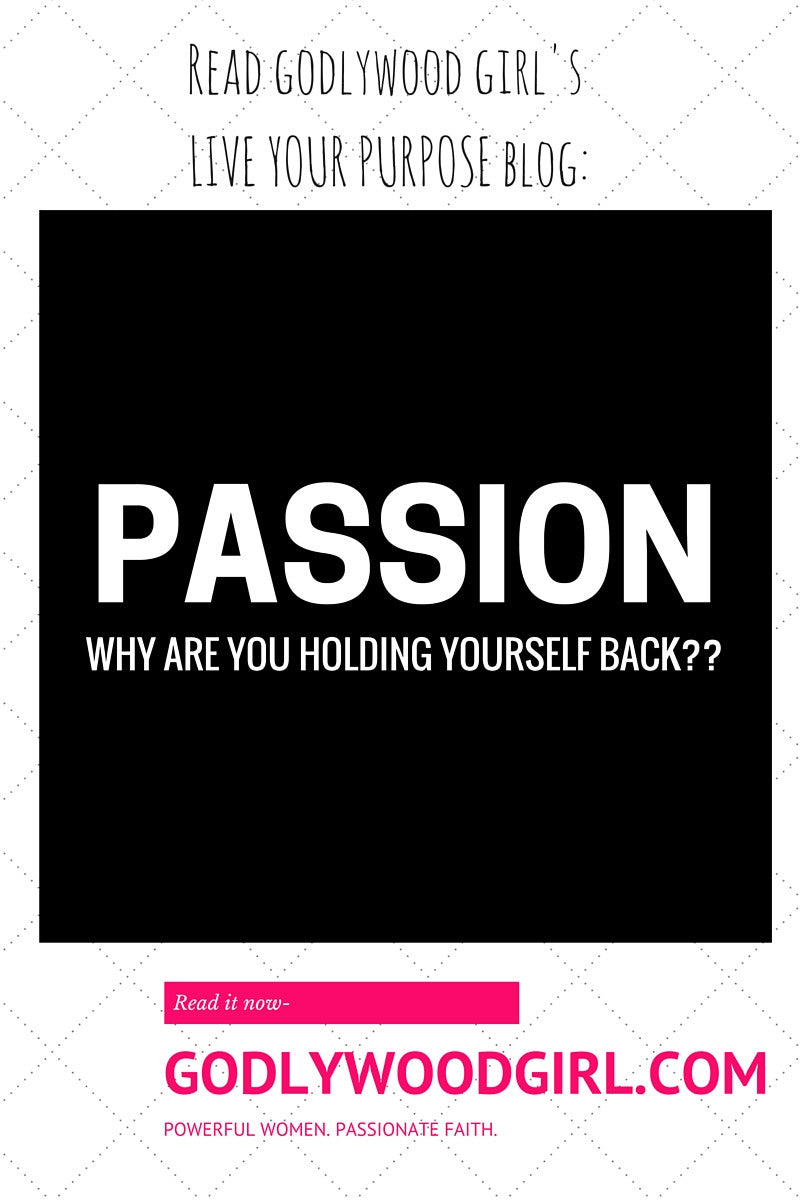 Why Are You Holding Your Passion Back?
A lot of people go through life without knowing who they are, feeling unfulfilled, stuck, trapped in fear and without confidence in their God given instincts. 
But the truth is that God has already placed your passion, your purpose, the reason why you're here on this earth inside you. It's your gut instinct, that part of you that's been part of you since the time you could remember. 
It's time to forgive yourself for ignoring that instinct and give yourself permission to embrace it.  Check out  T.D. Jakes' video interview on YouTube about trusting your instinct within you to unlock God's purpose for you.