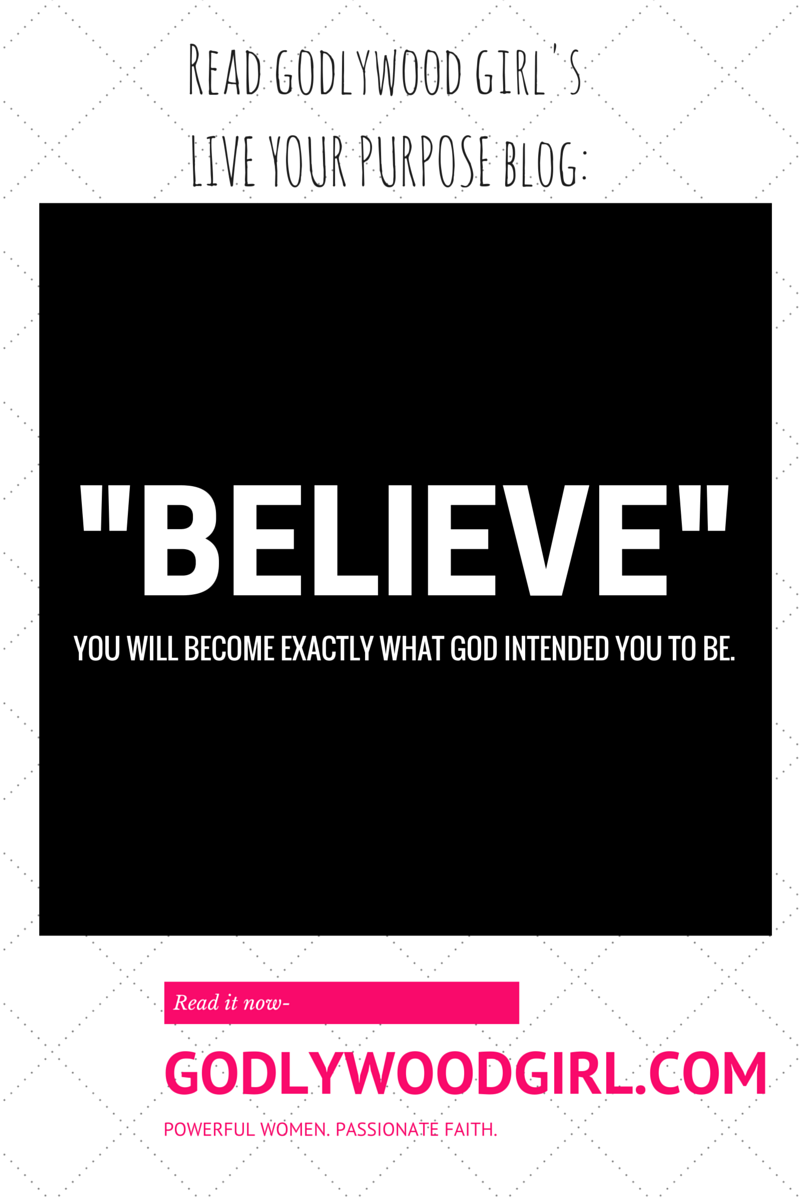 Inspiration Video - You Are A Powerful Woman of Faith
We can't rely on other people to give us permission to believe in our worth. We can't rely on other friends, family members or loved ones to tell us our value on this earth. Instead we must embrace what God says we are, the purpose He created us to fulfill, in order for us to truly see how extraordinary we are created to be. Check out this video to understand God's value for your life.
And bonus... Guess what? Godlywood Girl delivers a free daily devotional for women right to your inbox each morning.  To receive your daily dose of encouragement, enter your best email address in the box below so you can start getting inspired now!

Ready To Live Your Purpose?
Ready To Activate God's Greatest Purpose For Your Life With My Free 5-Day Challenge? Sign up to receive my FREE 5-Day Activate Your Purpose challenge that empowers you to:
Find God's purpose for your life
Believe your purpose is possible
Take action on your purpose EVERY single day!
Lovely, I believe that as daughters of a Risen King, every woman – no matter what her age, race, creed or culture – has a RIGHT to live her purpose in Christ! Grab your free challenge now at https://purposelegend.com