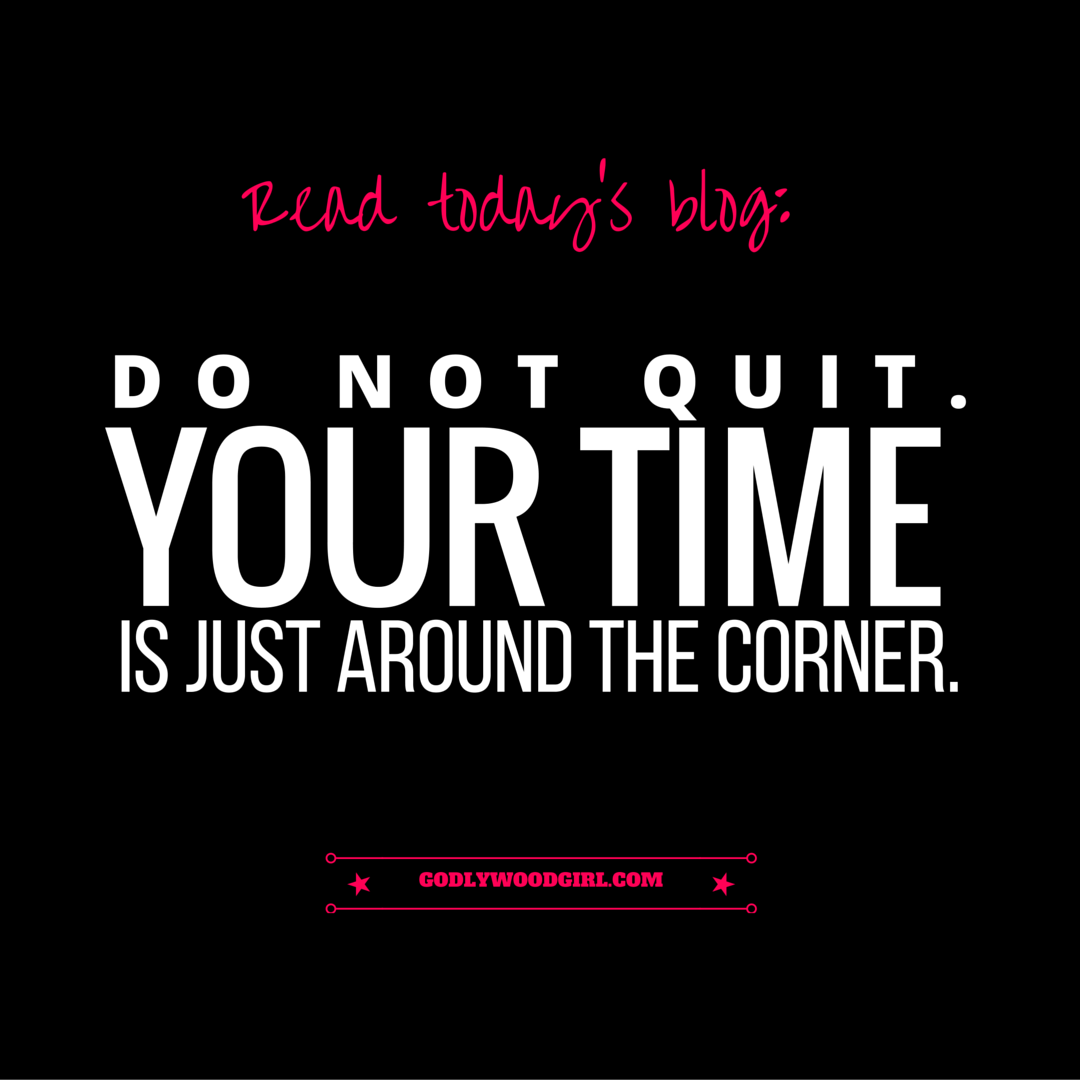 Do Not Quit. Keep Pressing Forward.
A huge part of not quitting is keeping yourself inspired to keep pressing forward. Check out these quotes that inspire me. For the full list of quotes, visit https://www.keepinspiring.me/quotes-about-not-giving-up-staying-strong/.
Never give up on something that you can't go a day without thinking about. — Sir Winston
Life is a struggle. Life will through curveballs at you, it will humble you, it will attempt to break you down. And just when you think things are starting to look up, life will smack you back down with ruthless indifference.
The reason most people never achieve their dreams is because they simply give up. Life was never meant to be easy – its a constant struggle, with extreme lows and extreme highs. Remember that the times when its most important to persevere are the times that you will be most tested.
"Most of the important things in the world have been accomplished by people who have kept on trying when there seemed to be no hope at all."– Dale Carnegie
"Life is like riding a bicycle. To keep your balance, you must keep moving."– Albert Einstein
"Whatever course you decide upon, there is always someone to tell you that you are wrong. There are always difficulties arising which tempt you to believe that your critics are right. To map out a course of action and follow it to an end requires courage."– Ralph Waldo Emerson
"A winner is someone who gets up one more time than he is knocked down."– Author Unknown
"Ever tried. Ever failed. No matter. Try Again. Fail again. Fail better."– Samuel Beckett
It does not matter how slowly you go so long as you do not stop."– Confucius
Want to receive our free daily devotionals for women right to your inbox each morning? Enter your best email address in the box below so you can get your daily dose of inspiration.

Ready To Live Your Purpose?
Ready To Activate God's Greatest Purpose For Your Life With My Free 5-Day Challenge? Sign up to receive my FREE 5-Day Activate Your Purpose challenge that empowers you to:
Find God's purpose for your life
Believe your purpose is possible
Take action on your purpose EVERY single day!
Lovely, I believe that as daughters of a Risen King, every woman – no matter what her age, race, creed or culture – has a RIGHT to live her purpose in Christ! Grab your free challenge now at https://purposelegend.com