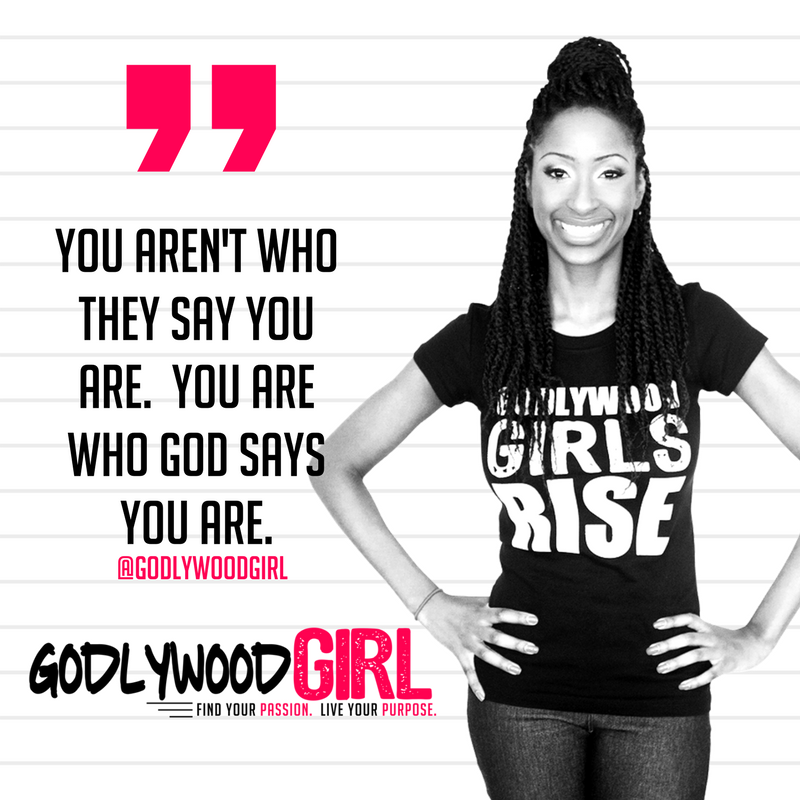 How To Shift Your Perspective On Life So You Step Into Your Purpose
How To Shift Your Perspective On Life So You Step Into Your Purpose
written by Stephanie (Godlywood Girl) Rodnez
Do you know God has something great in store for you, but for some reason you can't seem to figure out how to get unstuck and start living it?
Well, one problem just might be your perspective on life. Want to learn how to shift your perspective on life so you can step into your purpose? Check out my video tutorial on YouTube here: https://youtu.be/qFuqsmQJhZk
There are 3 steps that can really help you shift your perspective on life.  
Step #1 - Look at the big picture, not the small details.
The enemy will try to distract you from your purpose by making you forget the greatness God has intended for you. I know things may be going wrong now, but it won't always be that way. Remember all the promises God has in store for you in His word.
Step #2 - Focus on the solution, not the problem.
One of the biggest differences between people with a "rich" mentality and people with a "poor" mentality is that the rich focus on the solution, not the problem.  If you're spending all your time complaining about what went wrong, you'll never be able to see the lesson God wants you to learn in the situation.
Shift your perspective to focus on the solution to the problem - the lesson you can learn.
Step #3 - Find gratitude.
It looks without saying that gratitude opens the doors to success and abundance like nothing else. In every scenario, no matter how hopeless it seems, there is always something to be grateful for.
Stop and reflect upon your situation until you find something you can praise God for. Then every time you start to think negative, give God praise loud and strong!

Ready To Live Your Purpose?
Ready To Activate God's Greatest Purpose For Your Life With My Free 5-Day Challenge? Sign up to receive my FREE 5-Day Activate Your Purpose challenge that empowers you to:
Find God's purpose for your life
Believe your purpose is possible
Take action on your purpose EVERY single day!
Lovely, I believe that as daughters of a Risen King, every woman – no matter what her age, race, creed or culture – has a RIGHT to live her purpose in Christ! Grab your free challenge now at https://purposelegend.com.