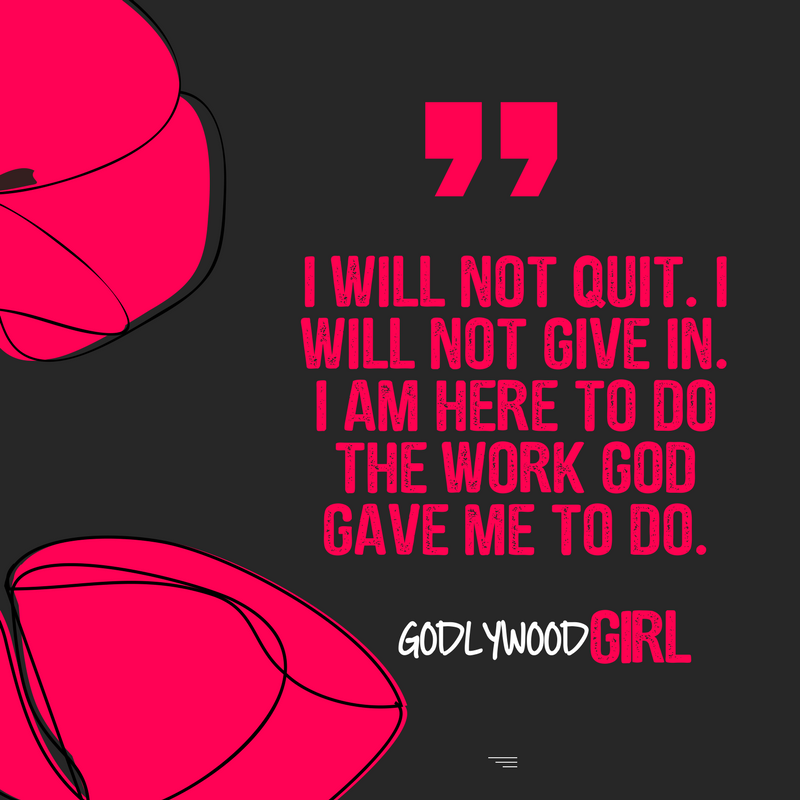 Short-Term Goals - How To Set Short Term Goals So You Live Your Purpose
Short-Term Goals - How To Set Short Term Goals So You Live Your Purpose
written by Stephanie (Godlywood Girl) Rodnez
Did you know short-term goals help you achieve your God-given purpose? Check out my YouTube video that explains the difference between short-term goals and long-term goals - and how you can use them to live your greatest purpose for Christ.
Check out my video on YouTube here: https://youtu.be/U2kvQns0qXE

Ready To Live Your Purpose?
Ready To Activate God's Greatest Purpose For Your Life With My Free 5-Day Challenge? Sign up to receive my FREE 5-Day Activate Your Purpose challenge that empowers you to:
Find God's purpose for your life
Believe your purpose is possible
Take action on your purpose EVERY single day!
Lovely, I believe that as daughters of a Risen King, every woman – no matter what her age, race, creed or culture – has a RIGHT to live her purpose in Christ! Grab your free challenge now at https://purposelegend.com