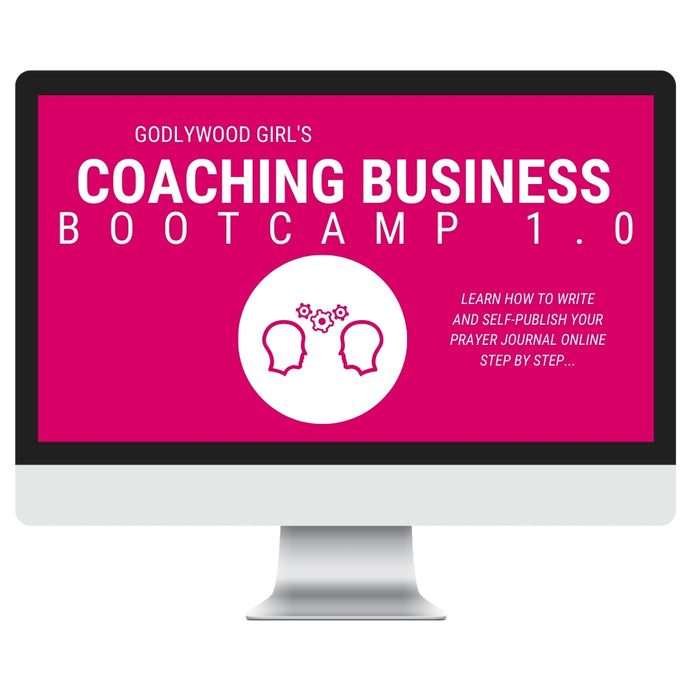 Godlywood Girl Launch Your Coaching Business Bootcamp
Hey sis!

Has the Lord been calling you to start your own coaching program as a faith-based entrepreneur -
But you have no idea how to get started?
Well sis, I created an entire online course that teaches you the EXACT steps I took to launch my own coaching program online -
And in this course, you'll learn how to get your own faith-based coaching business up and running step-by-step.